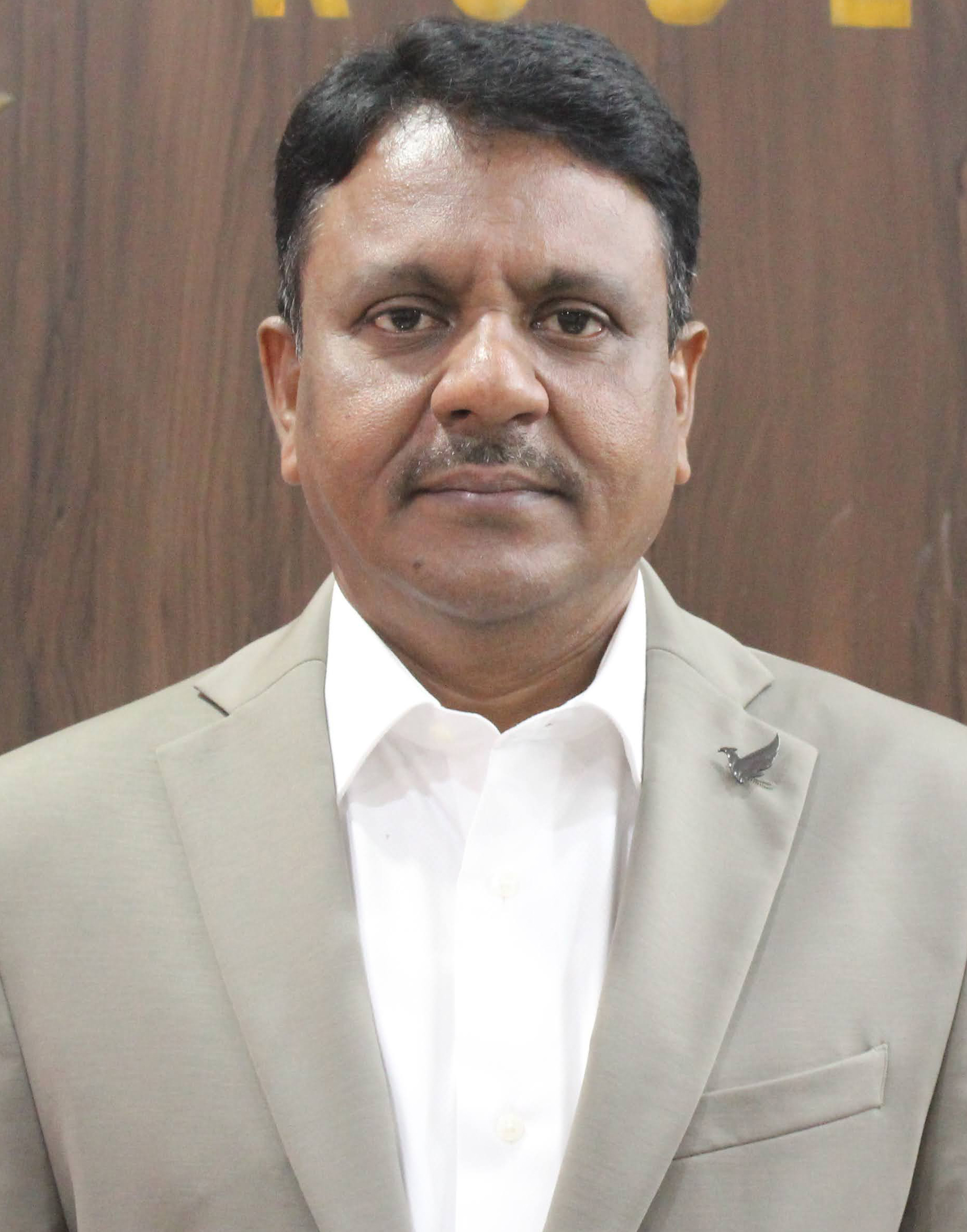 There are enough evidences to shows that trend of global urbanization, people are increasingly moving to cities worldwide, specifically in India. For example, in 2007 the number of people living in cities for the first time exceeded that of people residing in rural areas. This process of rapid global urbanization is a worrisome trend. To deal with the phenomenon calls for well thought-through plan. City planners, managers, practioners and academicians are faced with urban problems of various scales that require innovative, effective decision skills to find a solution. Put differently, the planning of cities must be complemented by the governing of cities in order for city planners, managers and academicians to work together to cope with the unprecedented urban challenges. Urban governance incorporates plans, regulations, and administration for cities that provides an interdisciplinary platform to help city planners and managers to enhance their decision making skills.
Digital world has revolutionized the way we live today. Any organization website shares and seeks information. RCUES Hyderabad website has made a kick-off by sharing its objectives, services, achievements, activities and current news and events through its website. With the sponsorship of Ministry of Urban Development, Government of India, Regional Centre for Urban and Environmental Studies (RCUES), Hyderabad looks after the urban needs of people as well training needs for the urban employees in the states of Telangana, Andhra Pradesh, Tamil Nadu, Karnataka, Kerala, Andaman and Nicobar Islands, Arunachal Pradesh, Nagaland and Goa. Its role is to focus on citizen-centric governance and electronic governance in the urban local bodies of the mentioned states. Urban staff will be trained in these areas while emphasising on Citizen Report Card wherein citizens directly report the redressal viz., water supply, sewerage, roads, slum development, electric supply, solid waste disposal, property tax payments etc. in the website.
I wish to take this opportunity as the Director of RCUES, Hyderabad, to improve the functioning of the urban local bodies in various domains and seek your valuable suggestions, opinions and feedback is solicited. I believe collectively we can achieve much more than what we can individually at RCUES, Hyderabad.
Prof. Kumar Molugaram, Director
Important Links